At Your Service
We always maintained that "customers should come first, at every stage of a company's activities." Our current management continues to carry the torch, saying, "Customer-centric innovation is the preeminent value at Selasih Net. It is our reason for being and our strategy for success."
Previous Clients
List of our previous clients.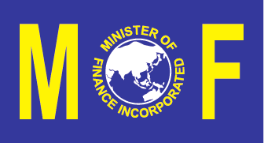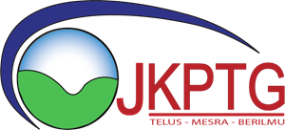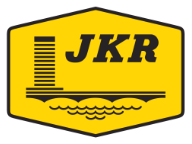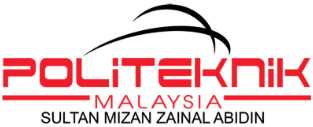 Contact Us
Ready to start your next project with us? Give us a call or send us an email and we will get back to you as soon as possible!